BALANCE YOUR BODY, MIND AND SPIRIT
WITH NATURE'S HARMONY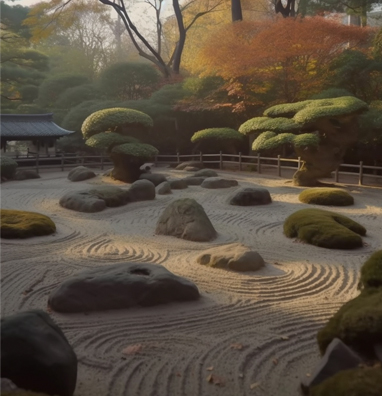 Discover the harmony of balance within your body with 5 Elements. Our formulas, inspired by the ancient wisdom of Asian Medicine, correspond to the five organs and elements to promote balance and prevent disease.
In our fast-paced modern world, stress and physical strain take a toll on our health. And with the recent pandemic, it's more important than ever to prioritize prevention over cure. That's why we've carefully selected clinically effective Asian Medicine formulae and made them into convenient dosage forms for modern lifestyles.
Experience easy and safe recuperation from subhealth conditions or mild pathogenic conditions with 5 Elements. Our formulas aim to restore the yin-yang harmony of the body organs, similar to the balance harmony of nature's five elements. The composition of our formulas maximizes efficacy by balancing nutrient support for the main body organ and related organs that may contribute to certain health issues, ensuring comprehensive health support.
With 5 Elements, you won't have to rely on medication to restore your body's natural state. Improve your quality of life and feel naturally restored with the power of our top-notch health supplements.
Five Ele is a health care product brand under the umbrella of Herb&Fashion, a leading Singaporean health care product company with over 15 years of expertise in herbal and nutritional support. With a professional scientific research team, a worldwide raw material procurement network, and a complete local production line, Five Ele combines high-quality raw materials with international high-tech research formulas to offer consumers comprehensive, professional, and reliable nutritional supplement products.
Our mission is to safeguard consumers' health and improve their quality of life. Five Ele health care products have earned several authoritative certifications, including Singapore HSA, Singapore GMP, Singapore ISO9001, and Super Health Brand certification in the Asia-Pacific region. As an all-natural beauty and wellness company, we recognize our responsibility to protect Mother Nature. Our raw materials are derived solely from natural ingredients, and our product packaging adheres to strict environmentally friendly guidelines, utilizing materials sourced from nature with a zero impact on the environment.